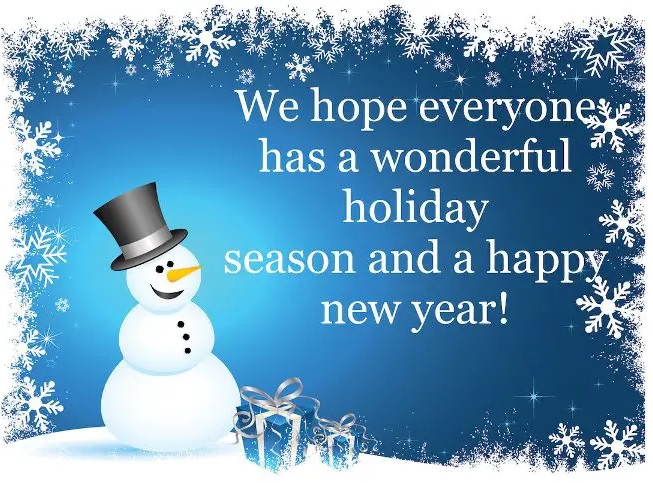 BIG thank you to our first Responders!!
Join Us!
If you are interested in becoming a member, please email us at: [email protected].
We look forward to hearing from you!
Some of our members put together a snack basket for the first responders! Let us know if you have other ideas!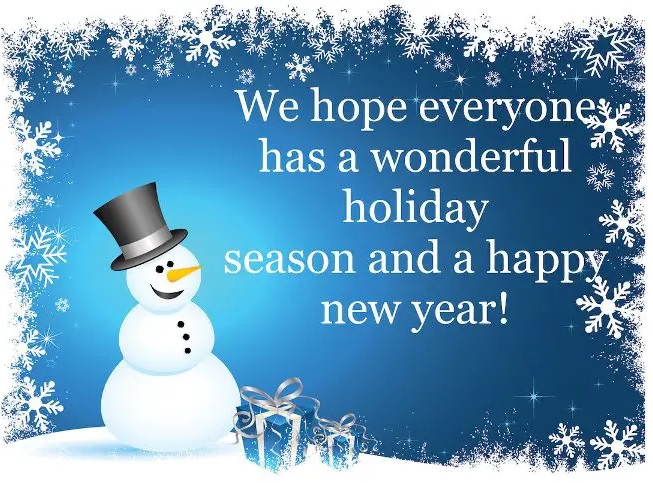 Countdown to 2024 November Presidential Election
Since its inception in 1964, the Rancho Bernardo Republican Women (RBRW) has been an active and highly respected force in community service and legislative activism. RBRW strives to keep members informed about local, state and national issues, policies and candidates through monthly meetings and regular email communications.
If you want to be informed, get involved, and make a difference, the Rancho Bernardo Republican Women is a great place to start!