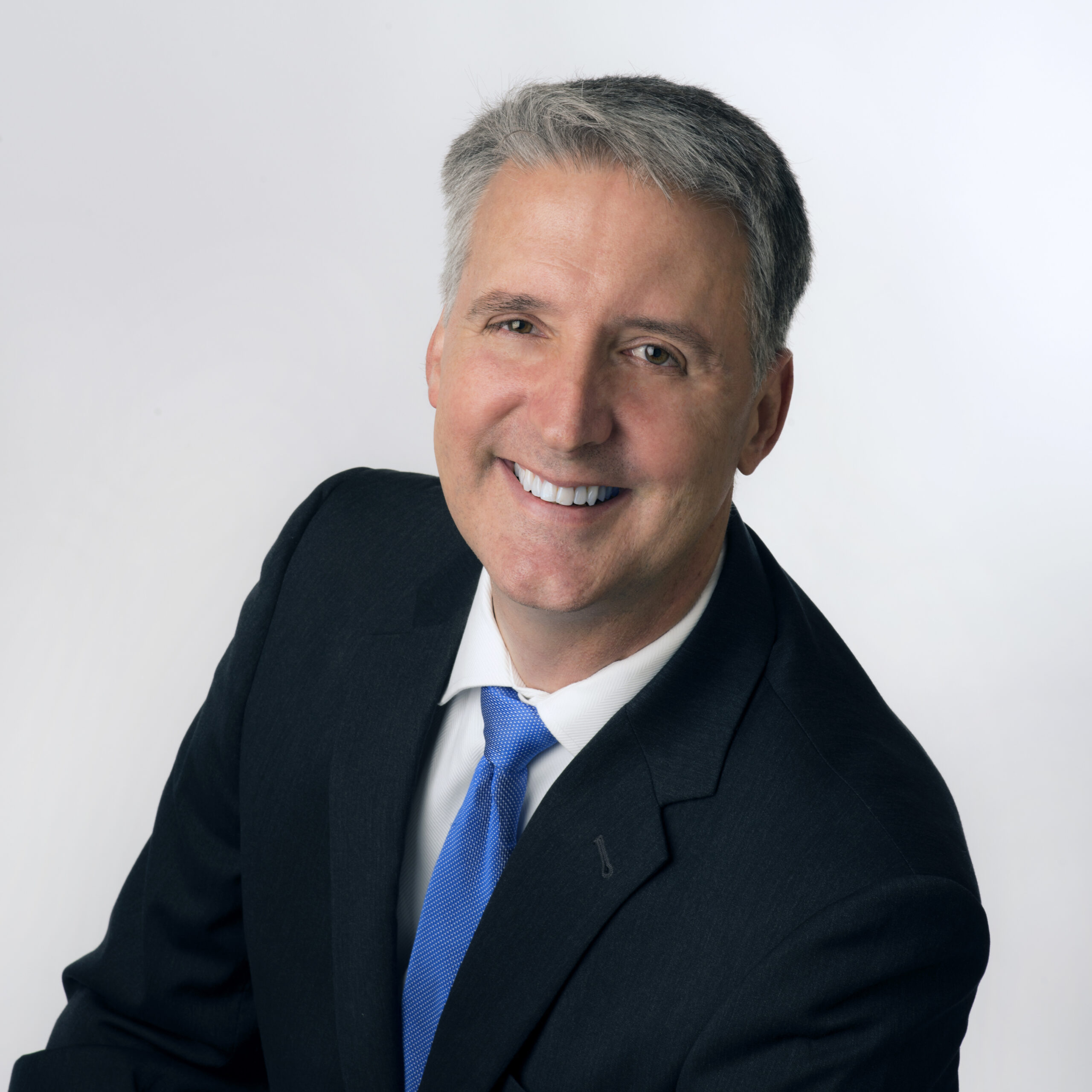 Friday,  October 20th
11:00am – 1:45pm
Brad Dacus, Pacific Justice Institute
Buy Tickets Now!
BIG thank you to our first Responders!!
Join Us!
If you are interested in becoming a member, please email us at: [email protected].
We look forward to hearing from you!
Some of our members put together a snack basket for the first responders! Let us know if you have other ideas!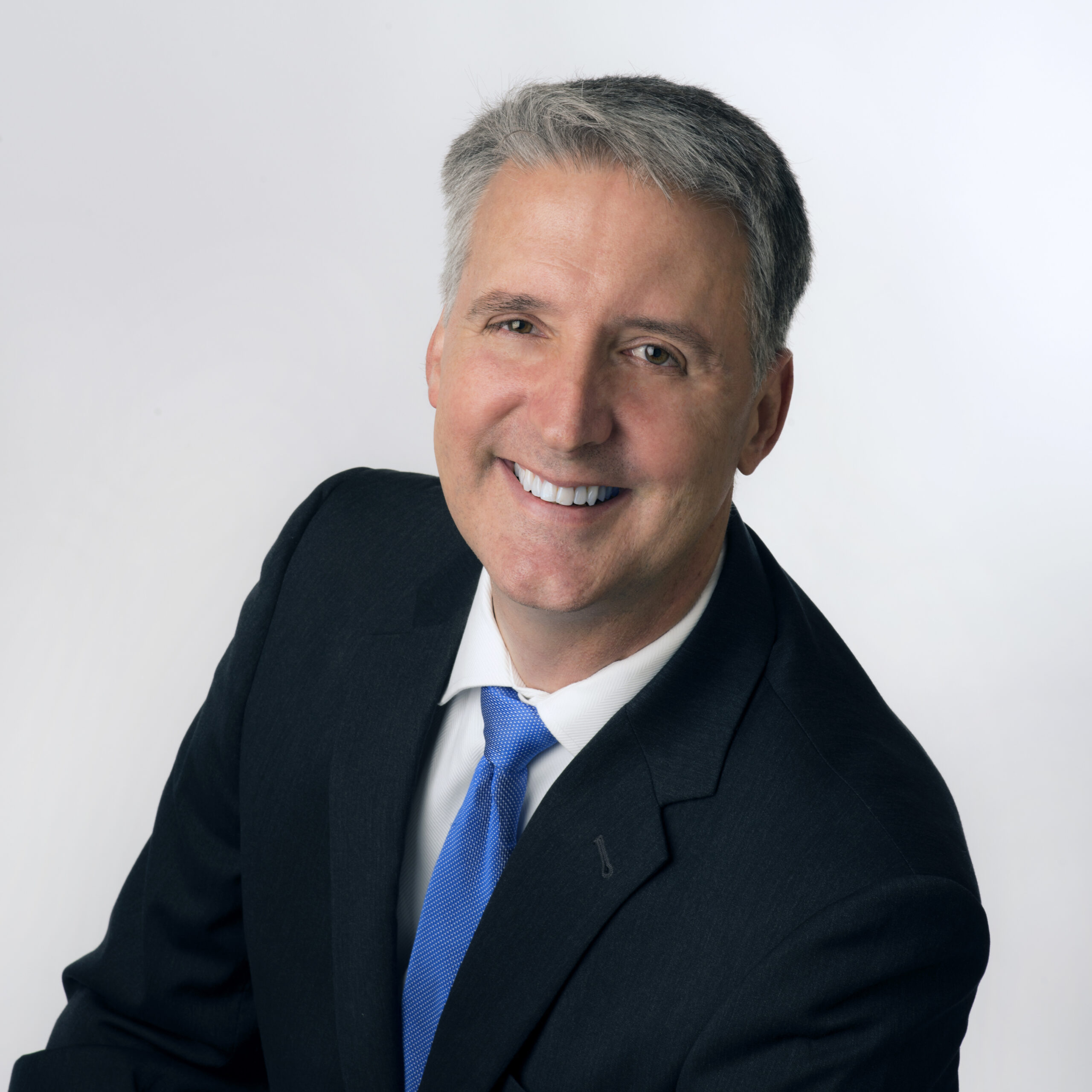 Friday, October 20th
11:00am – 1:45pm
Brad Dacus served as Legislative Assistant to U.S. Senator Phil Gramm, and went on to receive his Juris Doctor from the University of Texas, School of Law. Brad coordinated religious freedom and parental rights cases throughout the Western States for five years prior to founding Pacific Justice Institute in 1997. PJI handles more case matters—always free of charge—defending faith and family coast to coast more than any other legal organization of its kind with hundreds of volunteer attorneys.
Brad Dacus can be watched Monday-Thursday on Brad Dacus Live on Hischannel.com and heard weekly on The Dacus Report on more than 1,000 radio stations across the country and also as a guest speaker on numerous radio and television programs across the nation.  He has appeared on America Live, CBS Evening News, CNN, Dateline NBC, Good Morning America, MSNBC, NBC News, News Talk TV, and The Today Show and numerous times on a variety of FOX News shows.
Buy Tickets Now!
Countdown to 2024 November Presidential Election
Since its inception in 1964, the Rancho Bernardo Republican Women (RBRW) has been an active and highly respected force in community service and legislative activism. RBRW strives to keep members informed about local, state and national issues, policies and candidates through monthly meetings and regular email communications.
If you want to be informed, get involved, and make a difference, the Rancho Bernardo Republican Women is a great place to start!